Expedition Academy parent teacher conference for 1st quarter will be held Thursday February 2, 2023 from 4:30 to 7:00 PM. Please join us to visit about your student's current progr...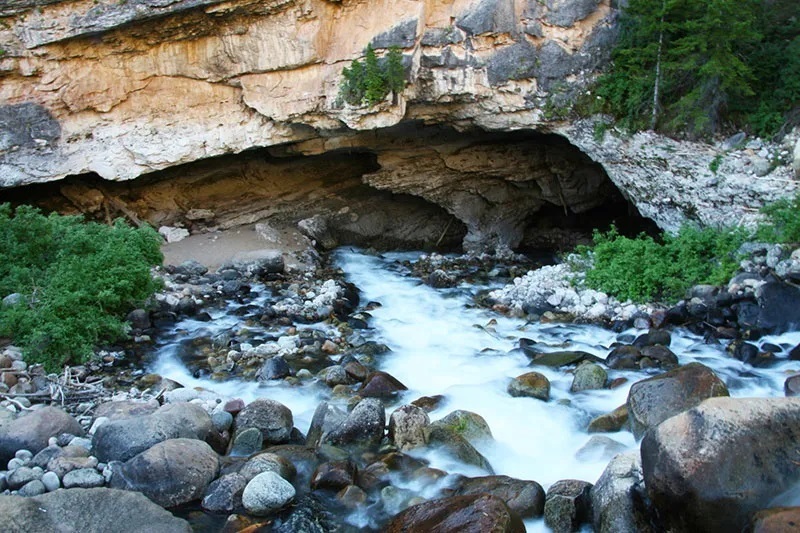 EAHS students will be taking a trip to Sinks Canyon in Lander this week. They will be exploring the awesome area with the Wildlife Conservation class and our Photography class. We ...
Our teachers work hard to ensure that students are challenged in the classroom. Our parents are great about encouraging that same hard work at home. However, at the end of the day,...